Scroll down and click to choose the episode you want to watch.
If an episode is offline or has been removed, please report it, we will get a new link within 2 - 3 hours.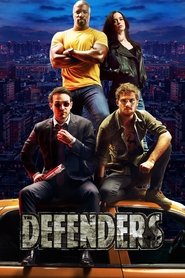 Marvel's The Defenders Season 1
The superheroes Daredevil, Jessica Jones, Iron Fist, and Luke Cage team-up in New York City.