Scroll down and click to choose the episode you want to watch.
If an episode is offline or has been removed, please report it, we will get a new link within 2 - 3 hours.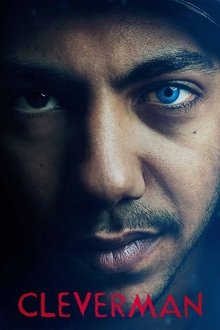 Cleverman Season 1
In the near future, creatures from ancient Aboriginal mythology endowed with extraordinary physical traits have emerged and must coexist with humans. Known as 'Hairypeople' they battle for survival in a world that wants to exploit and destroy them. One young man – The Cleverman – struggles with his own power and the responsibility to unite this divided world, but he must first overcome a deep estrangement from his older brother.
TV Status: Returning Series
Duration: 52 min
Release: 2016