Scroll down and click to choose the episode you want to watch.
If an episode is offline or has been removed, please report it, we will get a new link within 2 - 3 hours.
Estimated date for the next episode 09/08/2017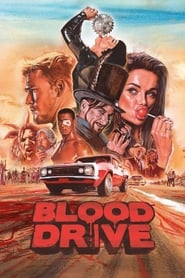 Blood Drive Season 1
00Set in a near-dystopian future, a former cop is forced to take part in a death race where the cars run on human blood. You lose a leg and you lose your head.