Scroll down and click to choose the server you want to watch.
If a video server is offline or has been removed, please report it, we will get a new link within 2 - 3 hours.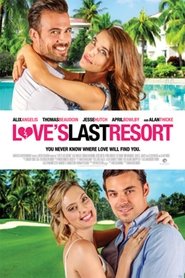 Love's Last Resort
In an effort to force her boyfriend to grow up, Chloe breaks up with him thinking that he will crawl back to her. Instead, she does not hear from him for six months until she finally bumps into him only to find out that he is getting married.
Duration: 86 min
Quality: HD
Release: 2017